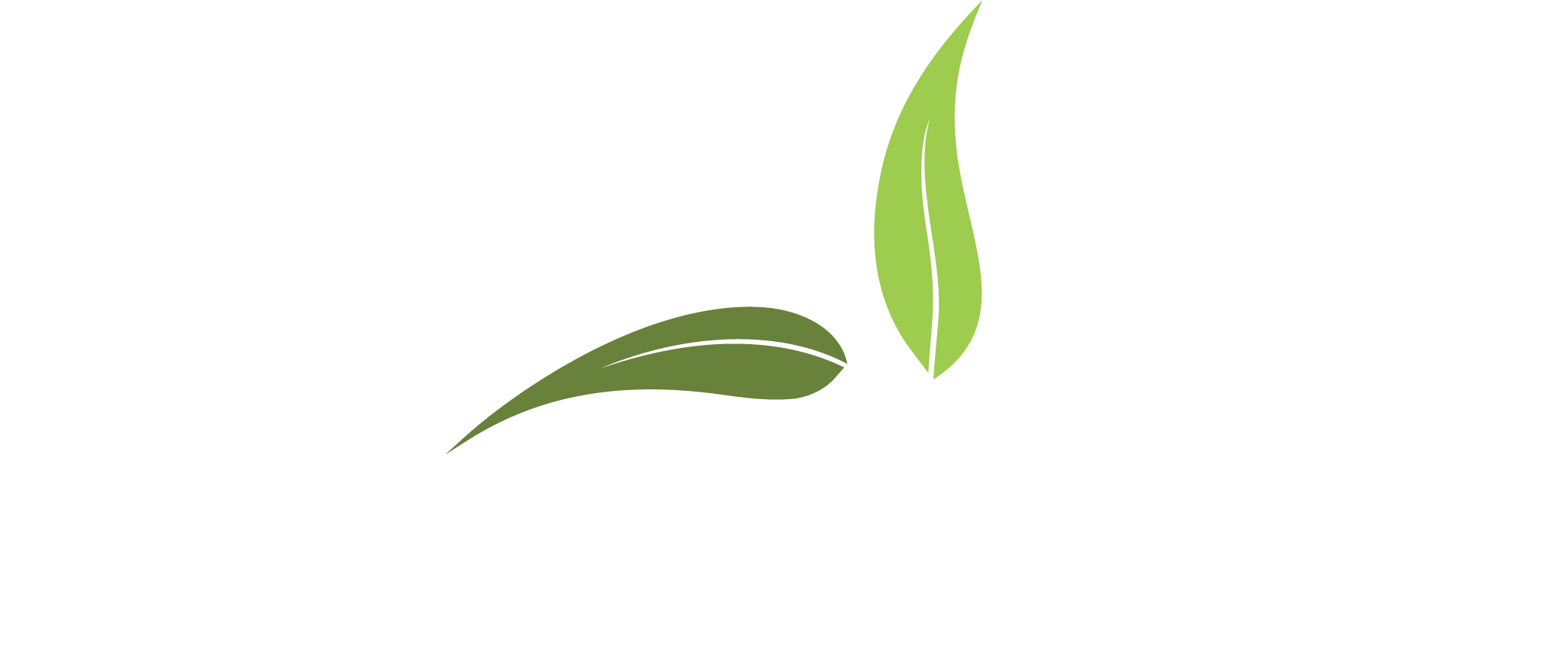 Townsville Tourist and Lifestyle Village invites you to stay with us.
You can stay for a short while in our 'Tourist Village' with a range of accommodation options available including deluxe villas, cabins and powered sites.
Or you can stay for a long while and live In our 'Lifestyle Village' by purchasing a quality Manufactured Home in our Over 50's community.